President Raul Scully welcomes you to the Austin, TX based High Twelve club of High Twelve International, Inc.
High Twelve Purpose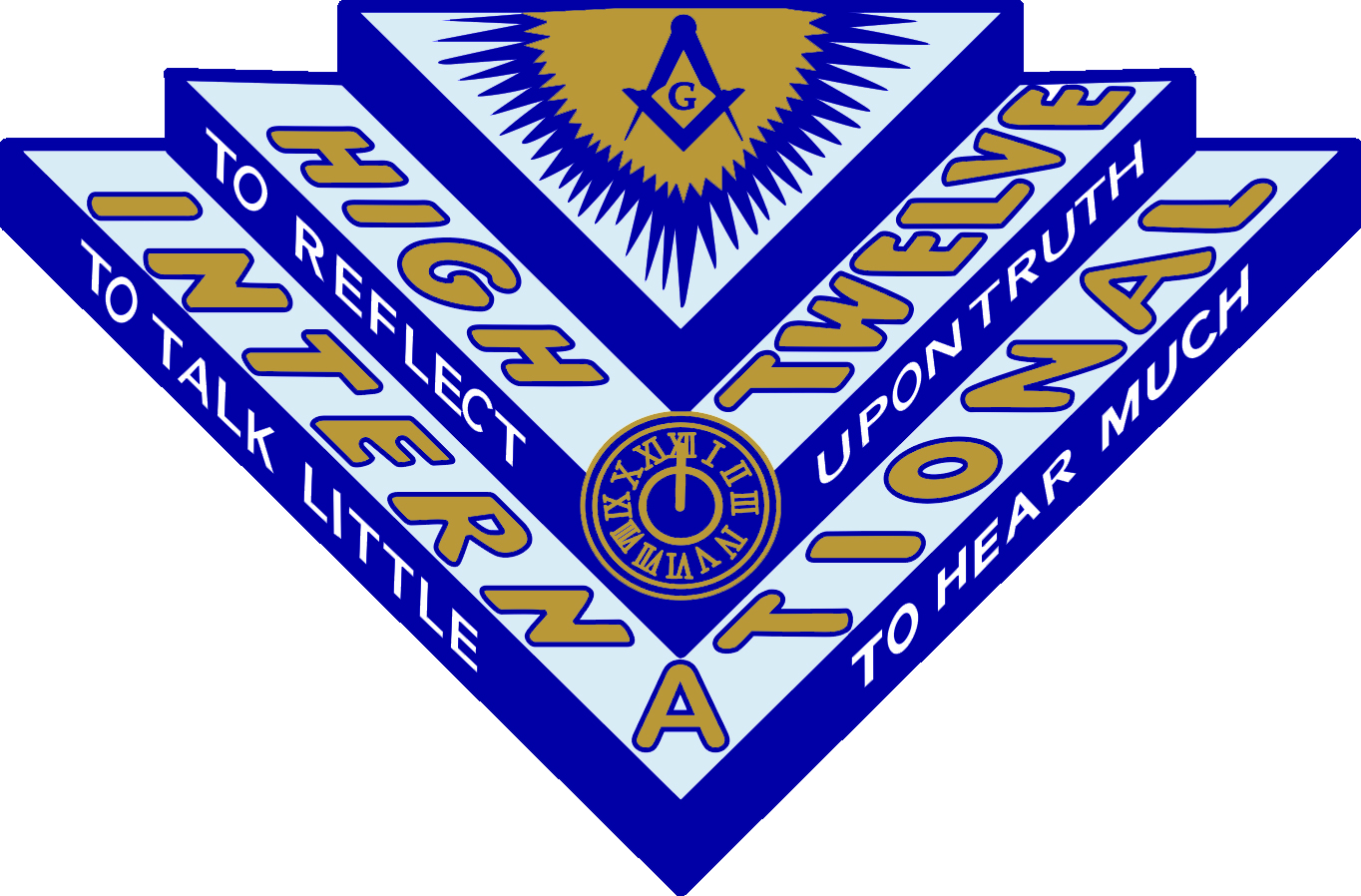 The High Twelve clubs exists to provide a social and relaxed environment for Master Masons. Here Master Masons meet to unite in seeing and hearing about the ideals of Masonry through daily life.
High Twelvians support Masonic activities at all levels: individual, local, state, and nationally.
The Meaning of High Twelve
High Twelve clubs meet while Masonic Lodges are at rest. High Twelve clubs reguarly meet at noon for fellowship, lunch, and a discussion or presentation.
The Charity of High Twelve
High Twelve has a core foundation of charity through giving to The Wolcott Foundation.

At fellowship of a High Twelve club, the little red schoolhouse is passed around to raise funds for the Wolcott Foundation Scholarship Fund.